Update July 2022: Added photos from the 2022 show, featuring the Blue Angels and an F-22.
The 2018 Milwaukee air and water show featured the USAF Thunderbirds. I got some photos of their practice flight around downtown Milwaukee the day before the show. Super loud!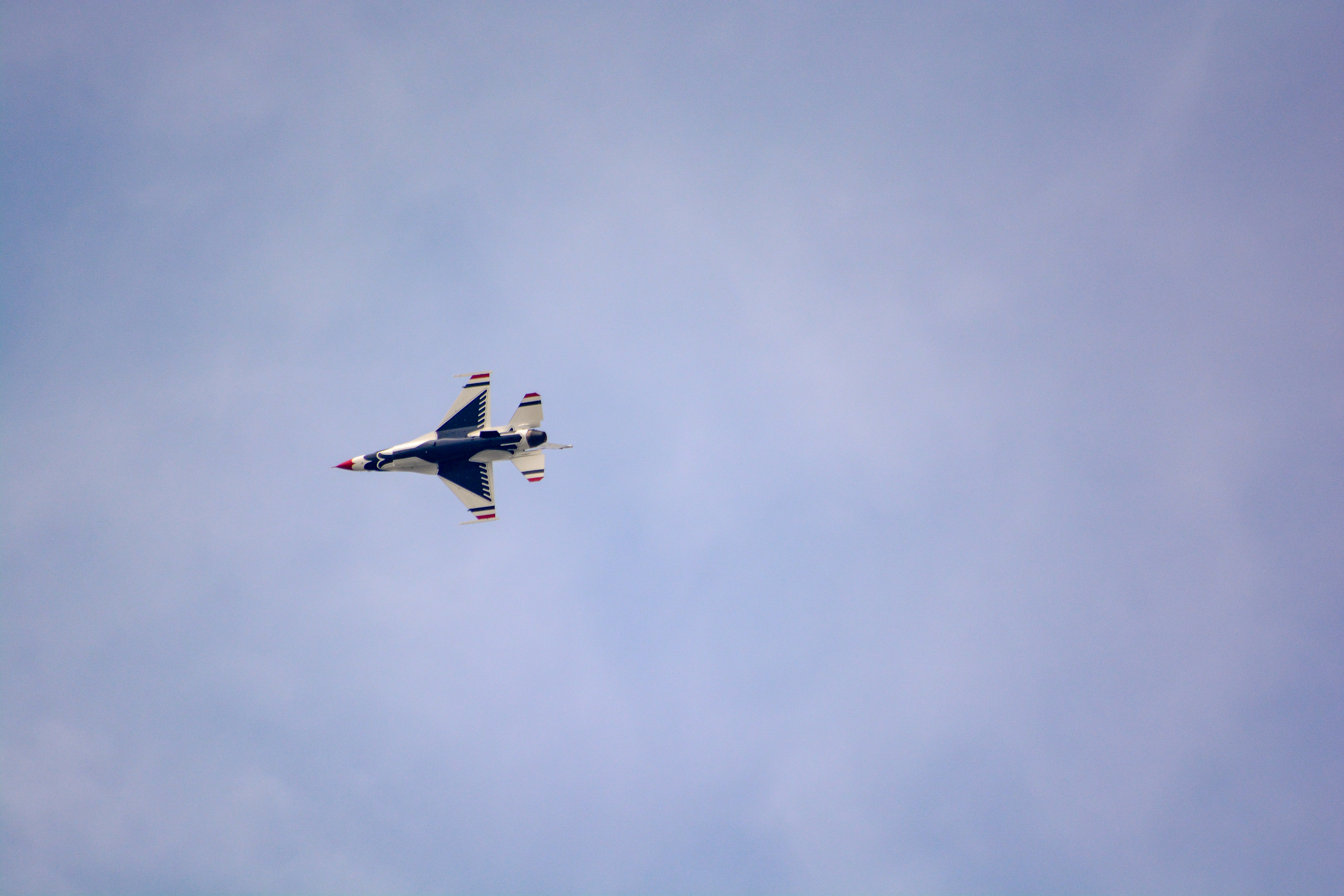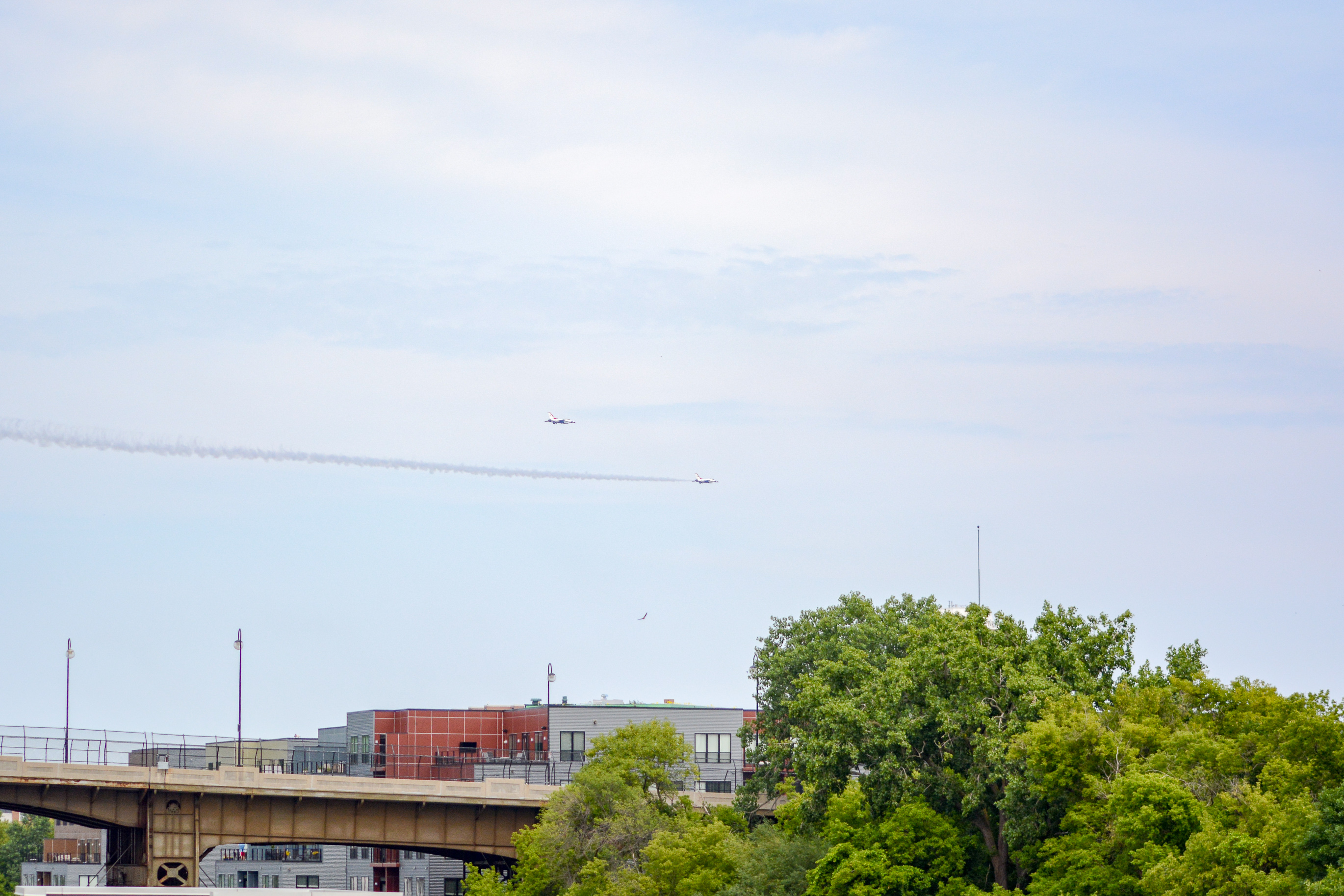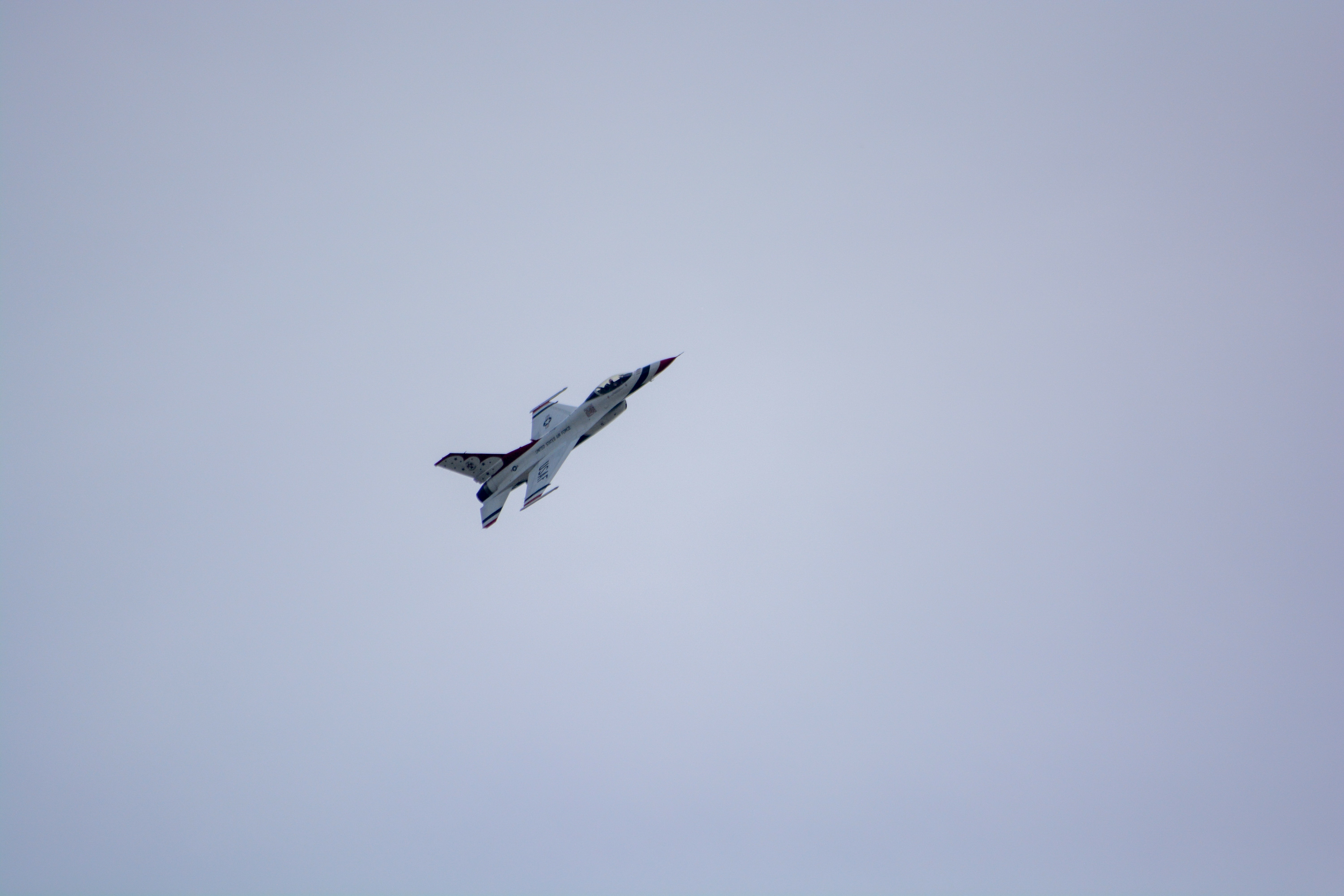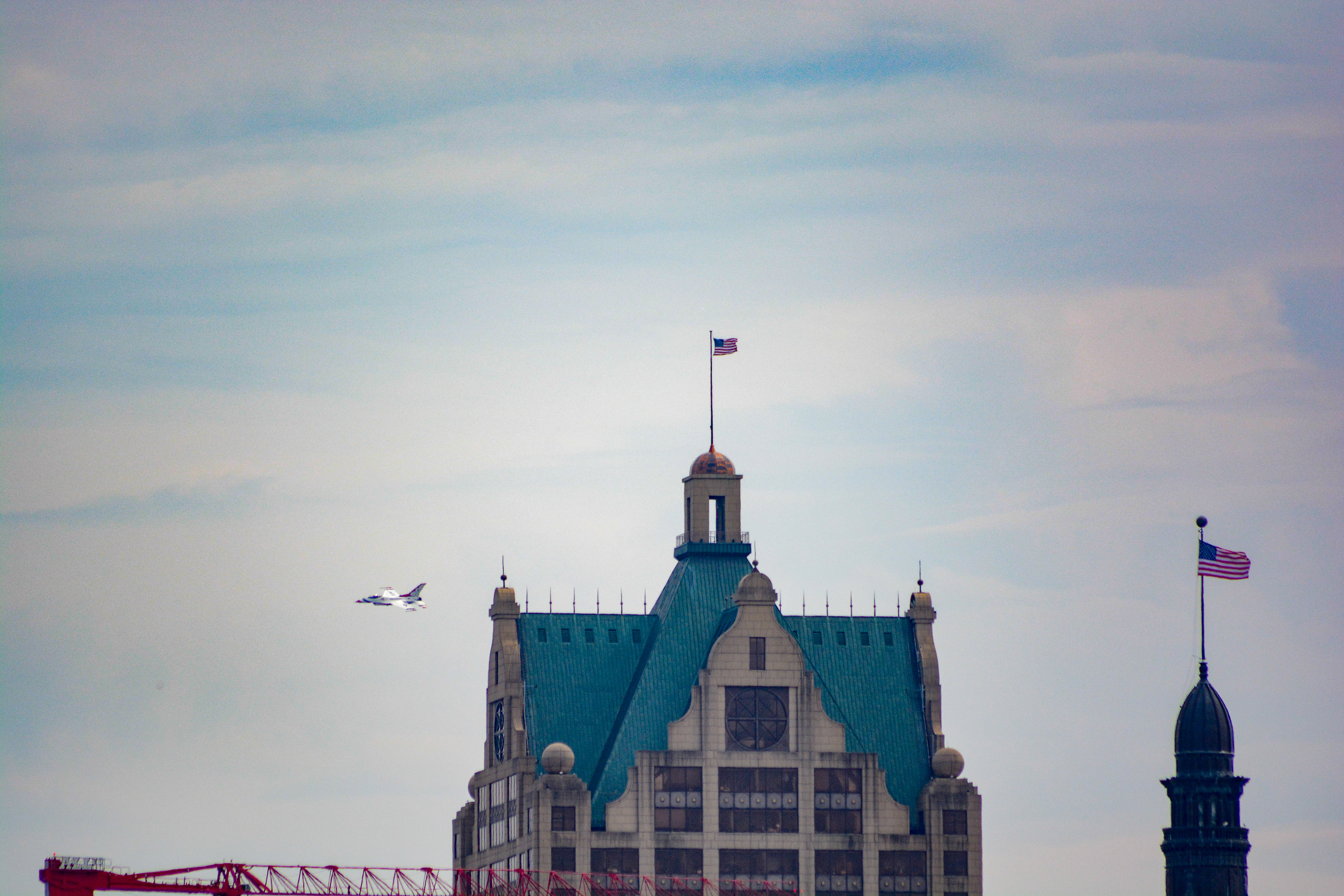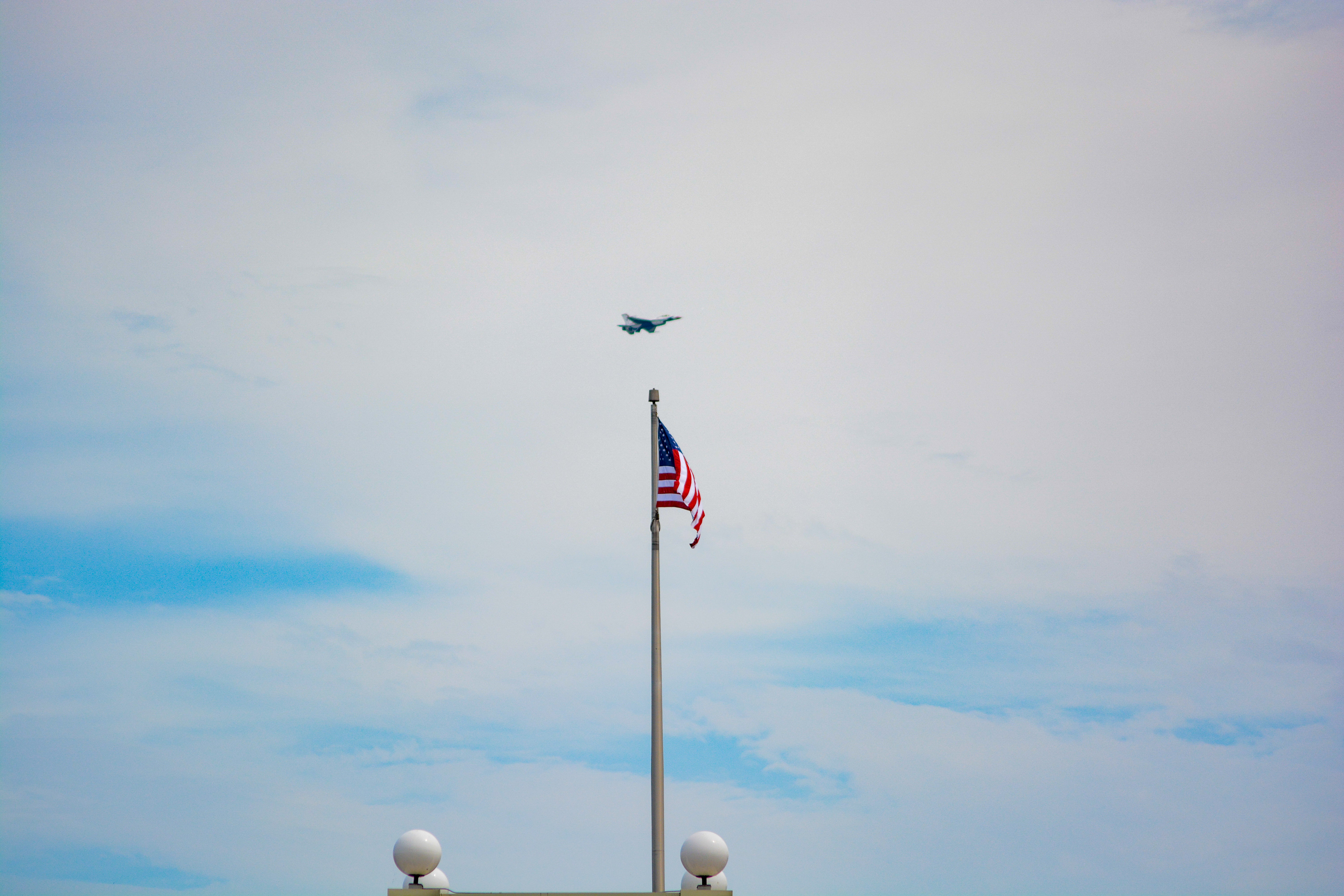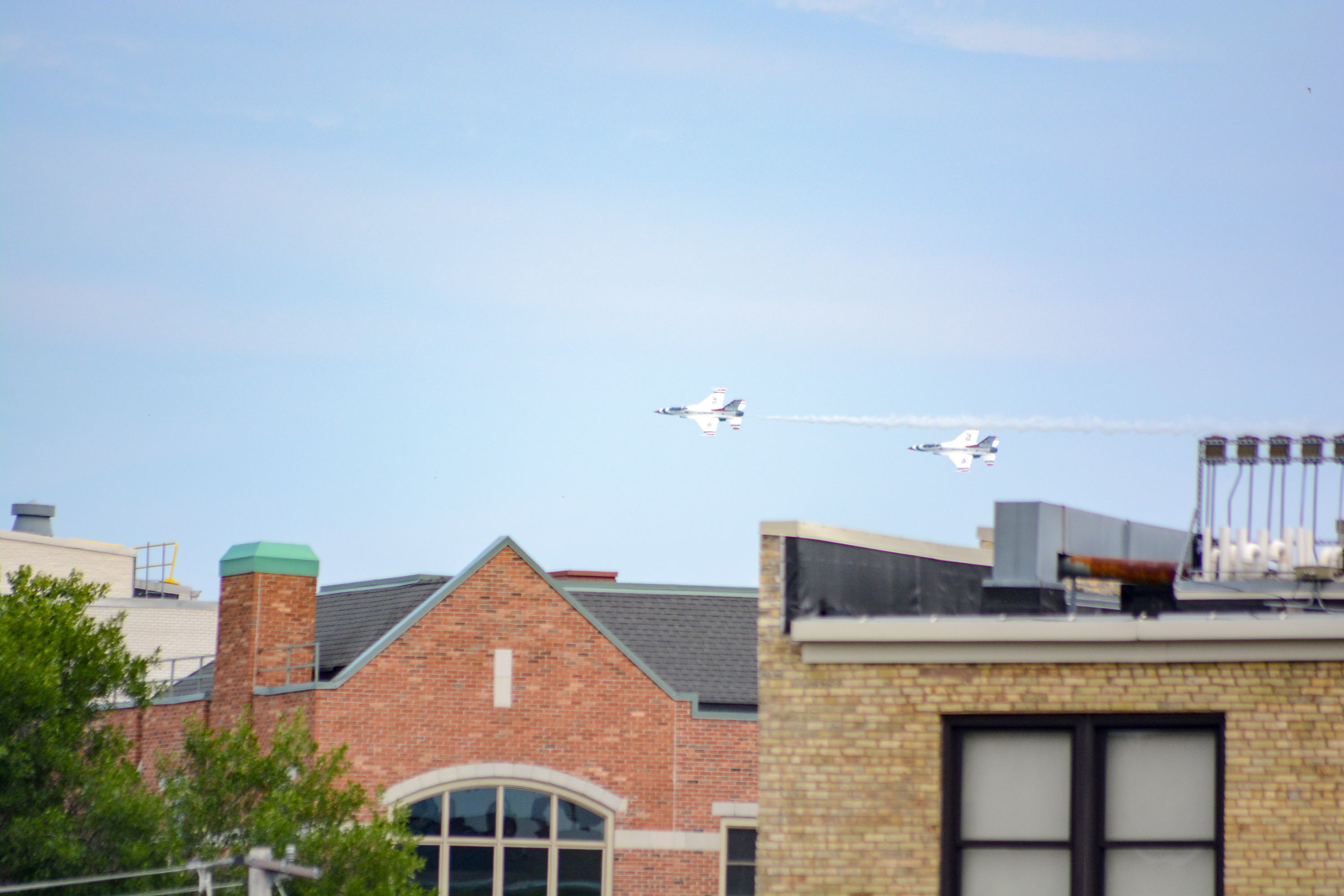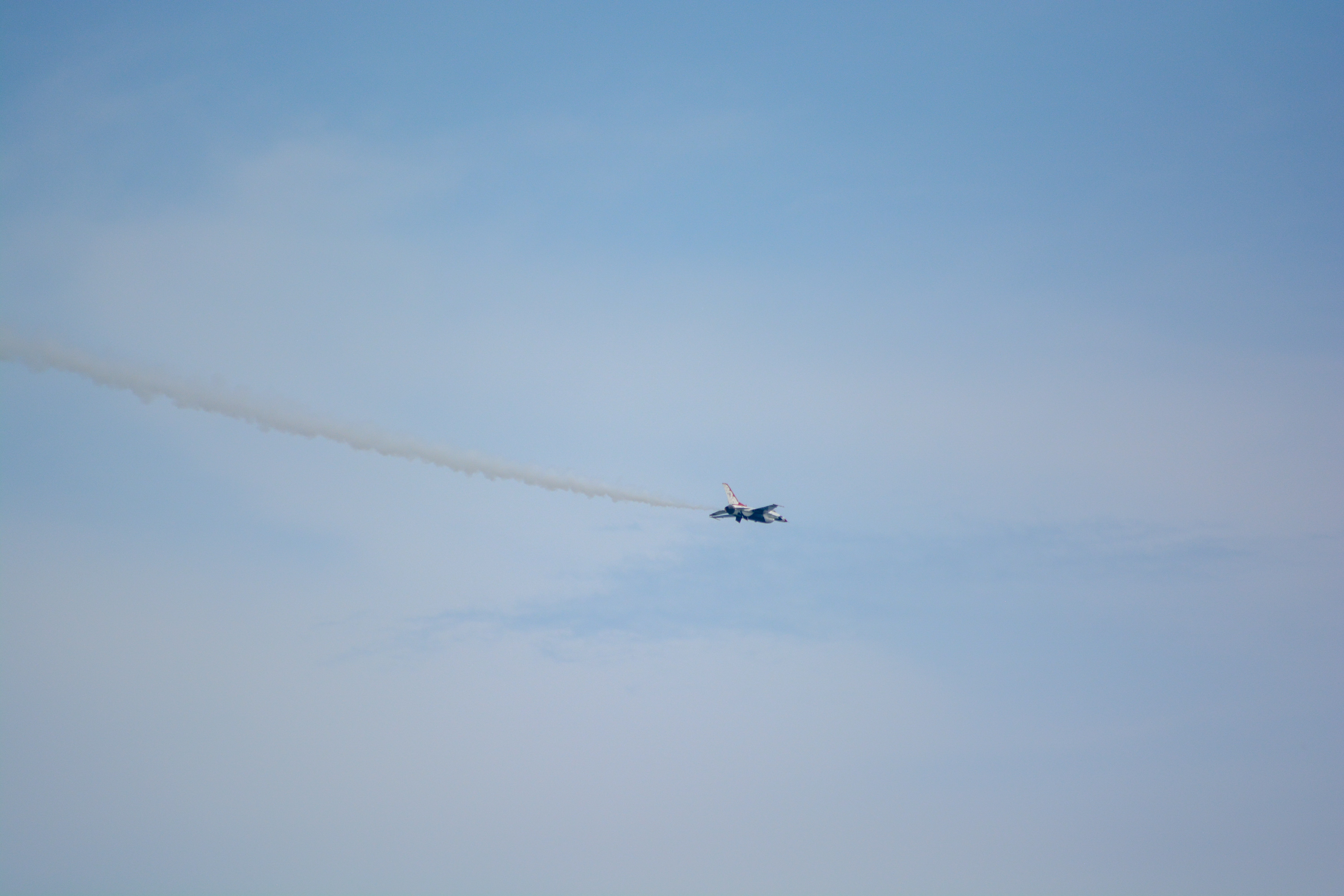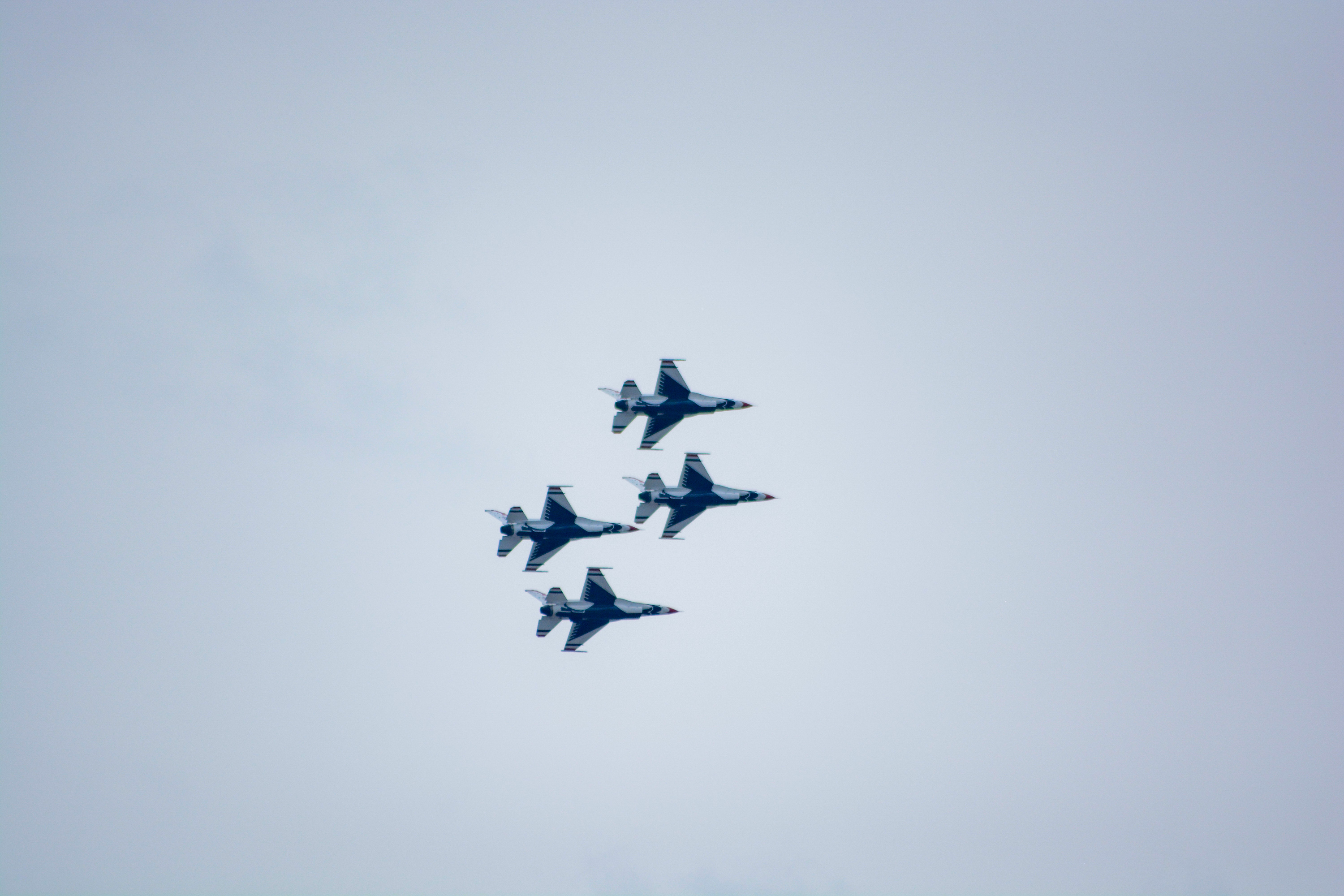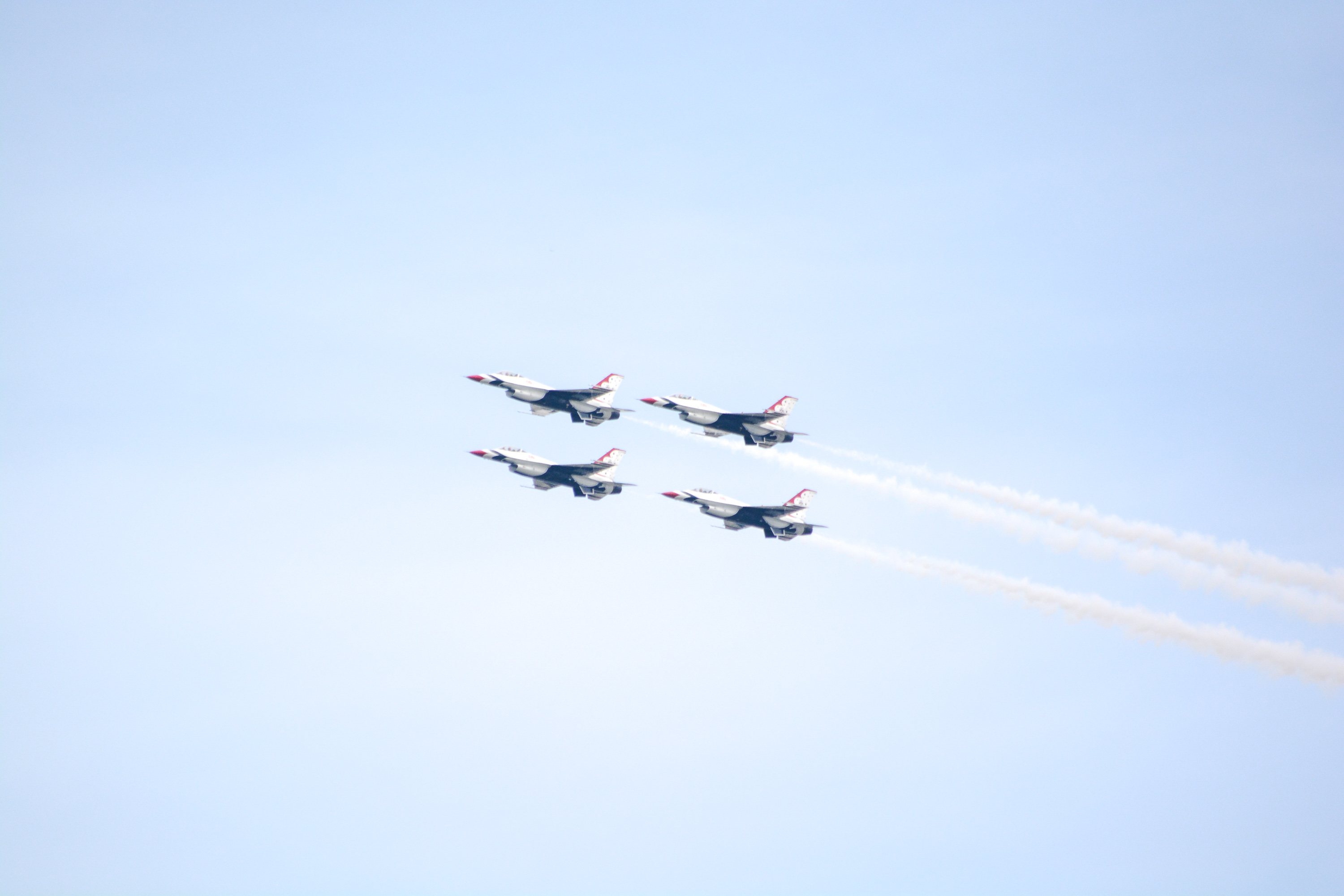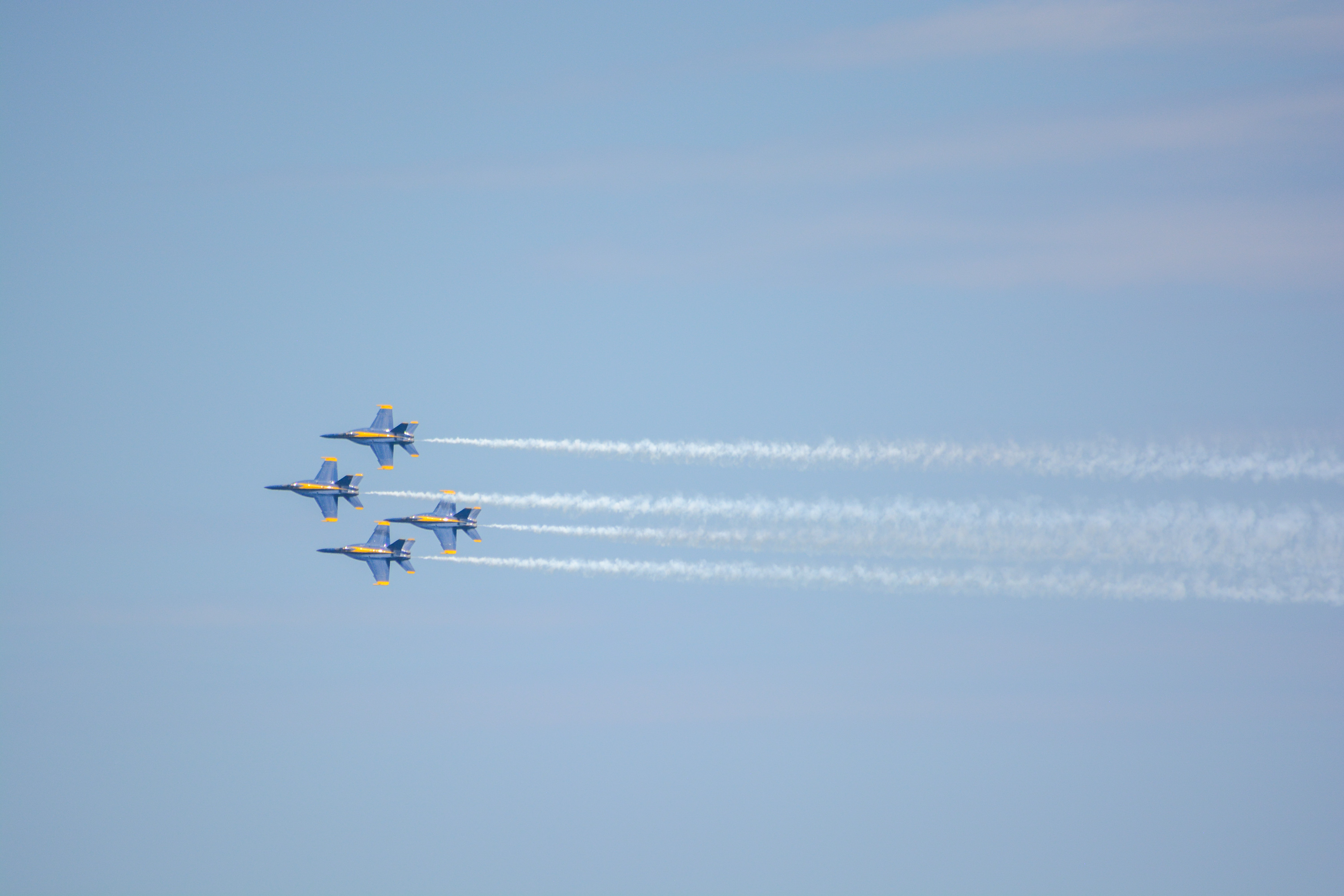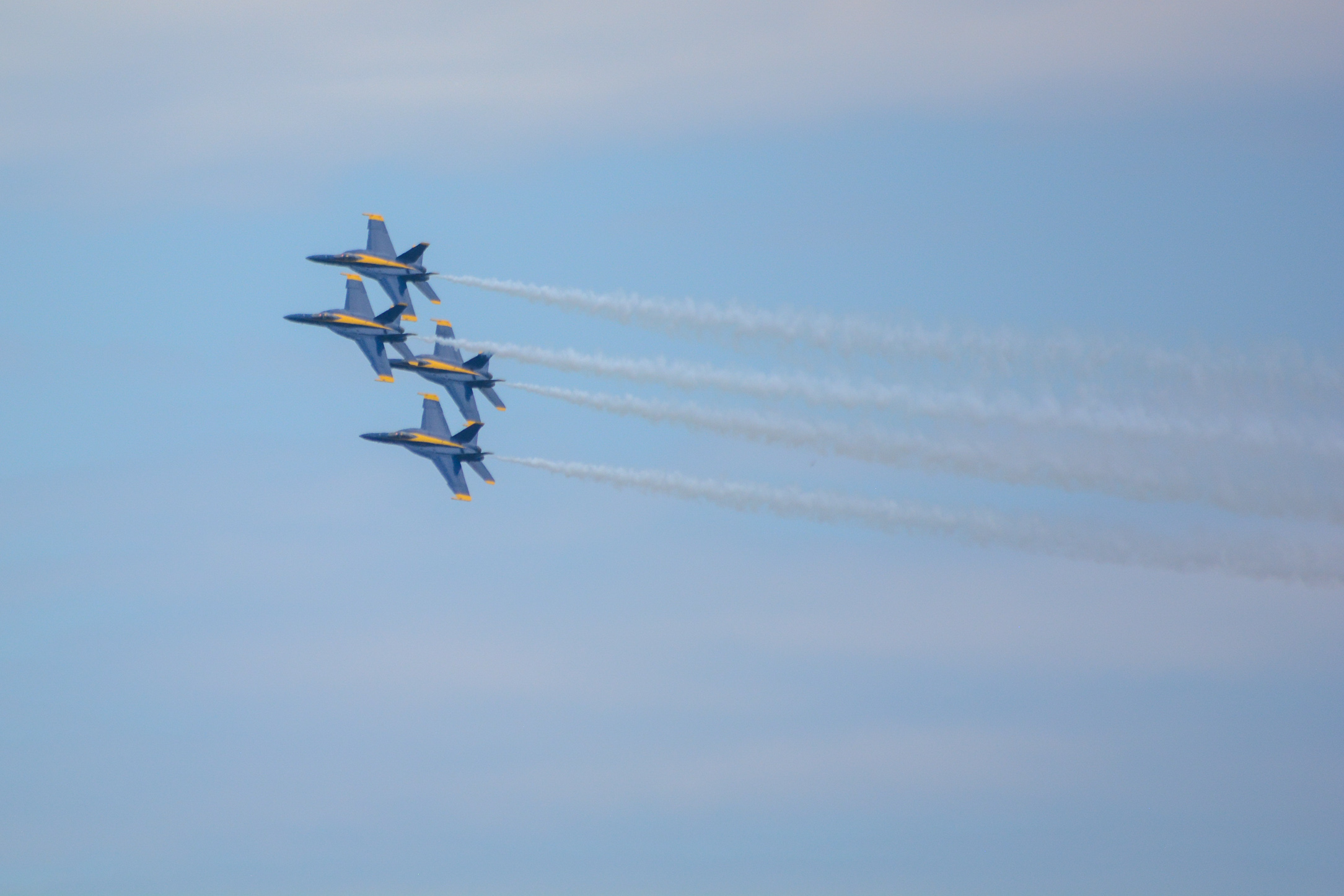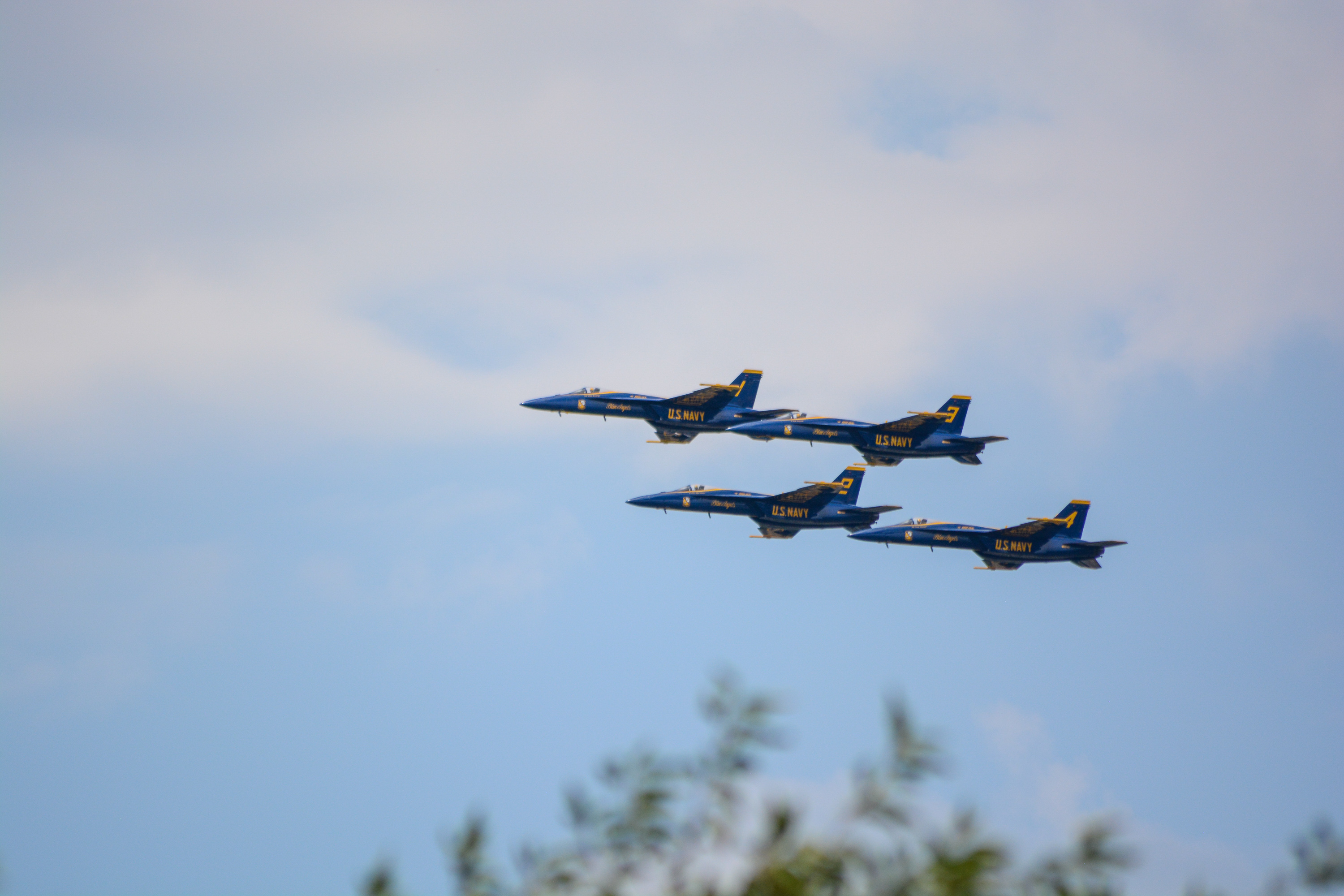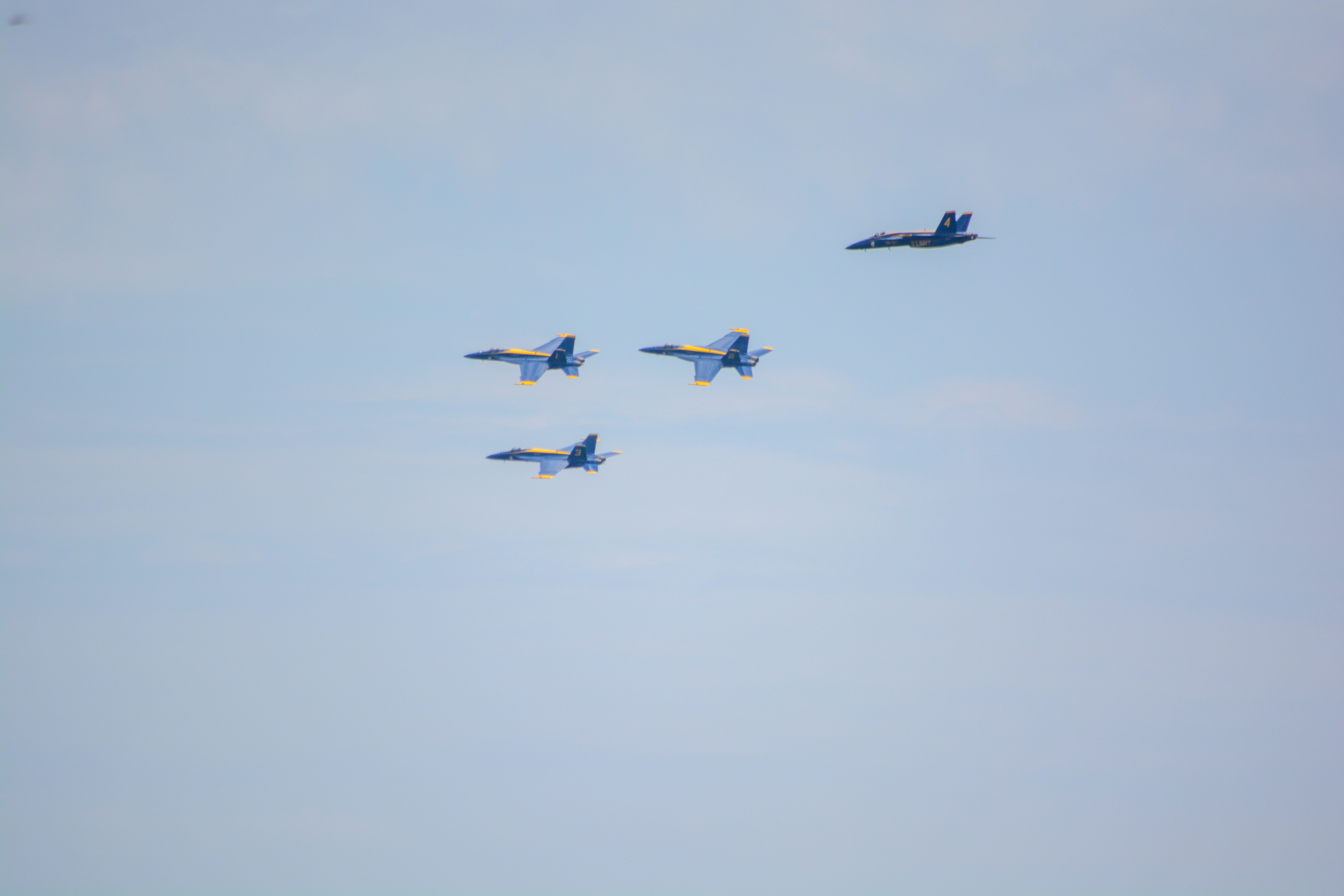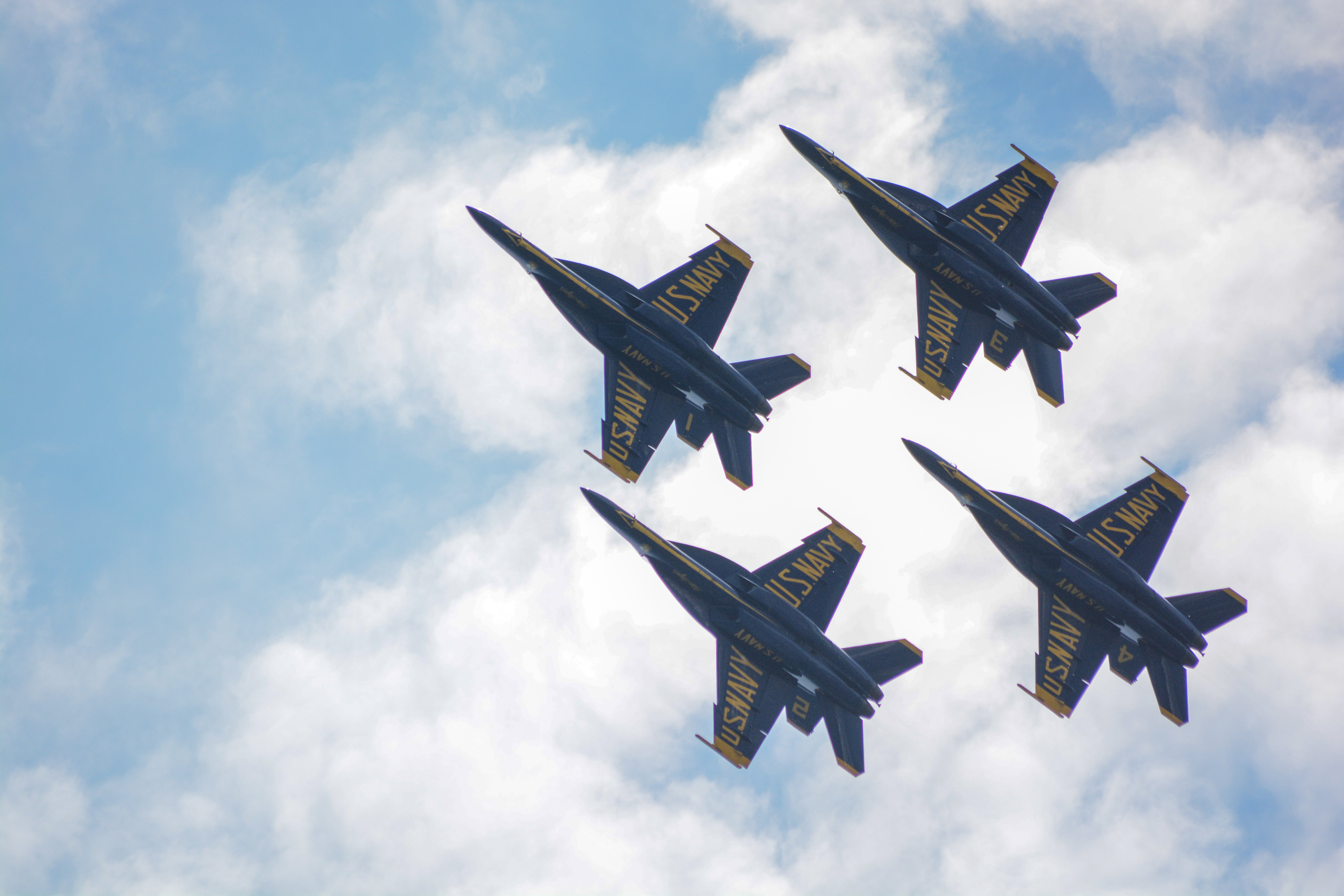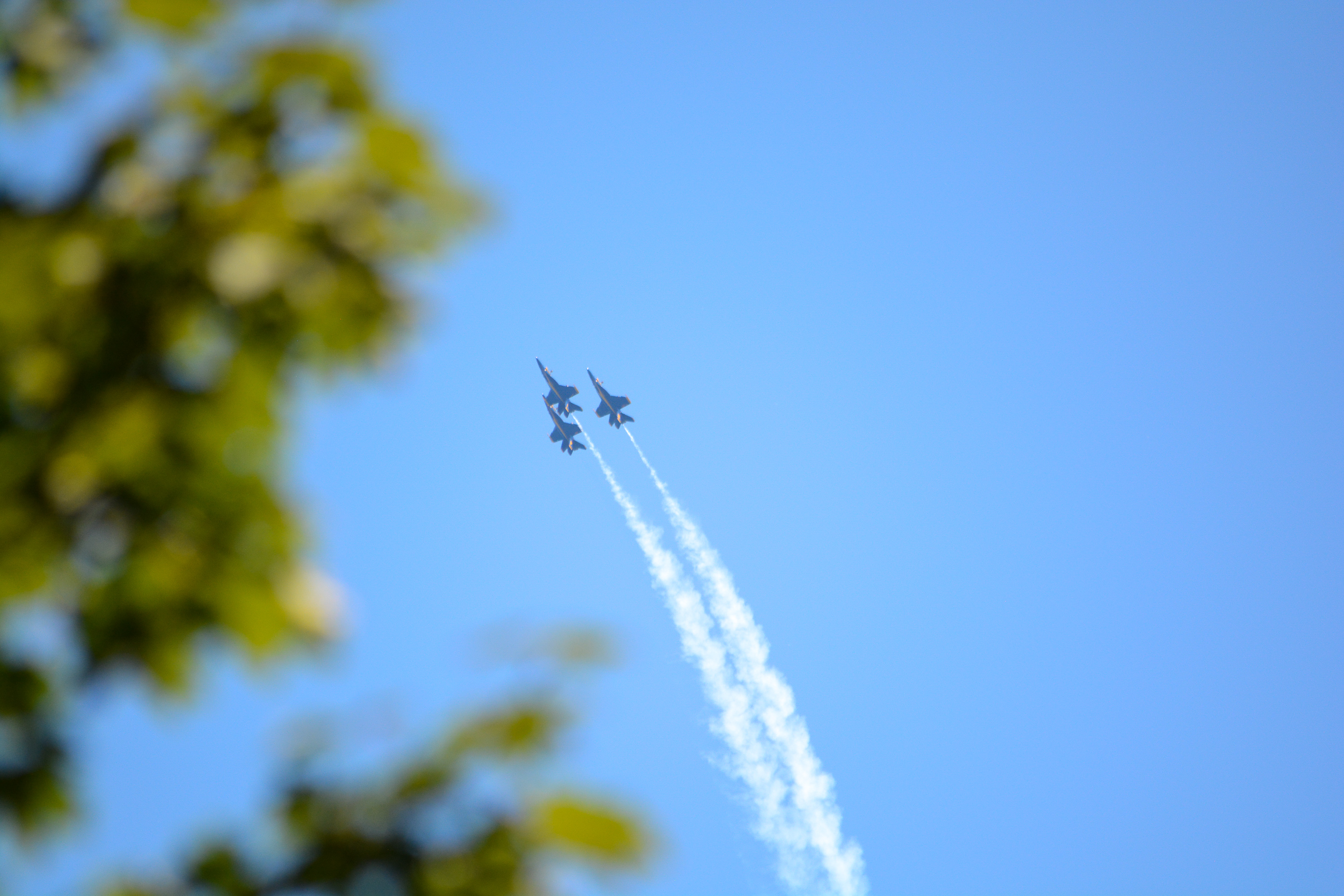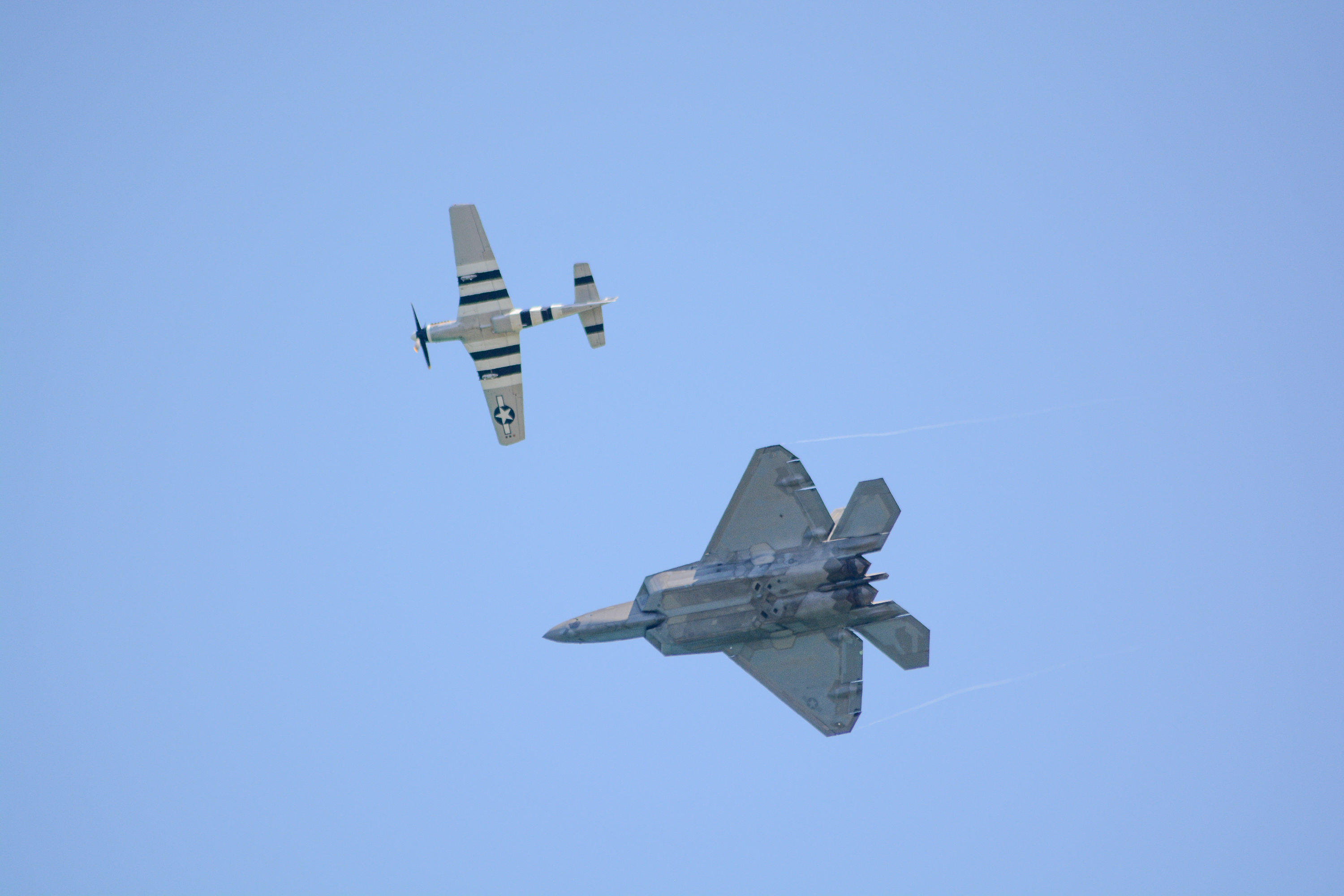 This work is licensed under a Creative Commons Attribution-NonCommercial 4.0 International License.