I visited Glacier National Park the second week of August this summer. We stayed on the south end of Lake McDonald. One morning after a couple days (and a thunderstorm the previous night), we noticed smoke rising from behind a ridge a few miles across the lake.
It turned out lightning had ignited dry timber, and started a forest fire. We saw several "Super Scoopers" and helicopters getting water from the lake to slow the fire's spread. We watched the fire grow throughout the first day and night. Farther north along the lake, all people were evacuated the first night - those are the lights you can see driving down the road.
We didn't need to evacuate, though the town we were staying in was under an evacuation warning. The fire continued to grow through the time we left. As of this writing, the fire has grown to 14,000+ acres.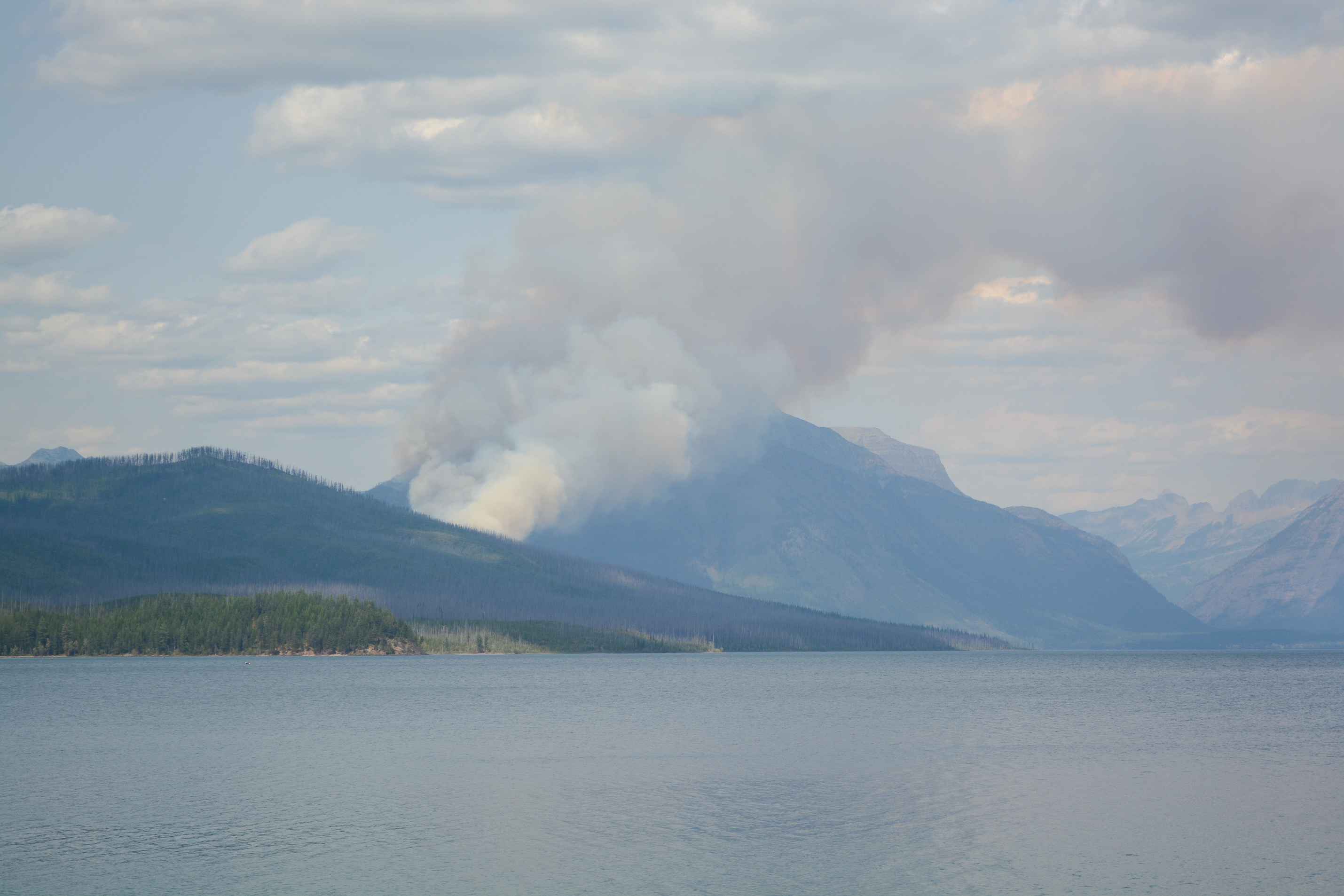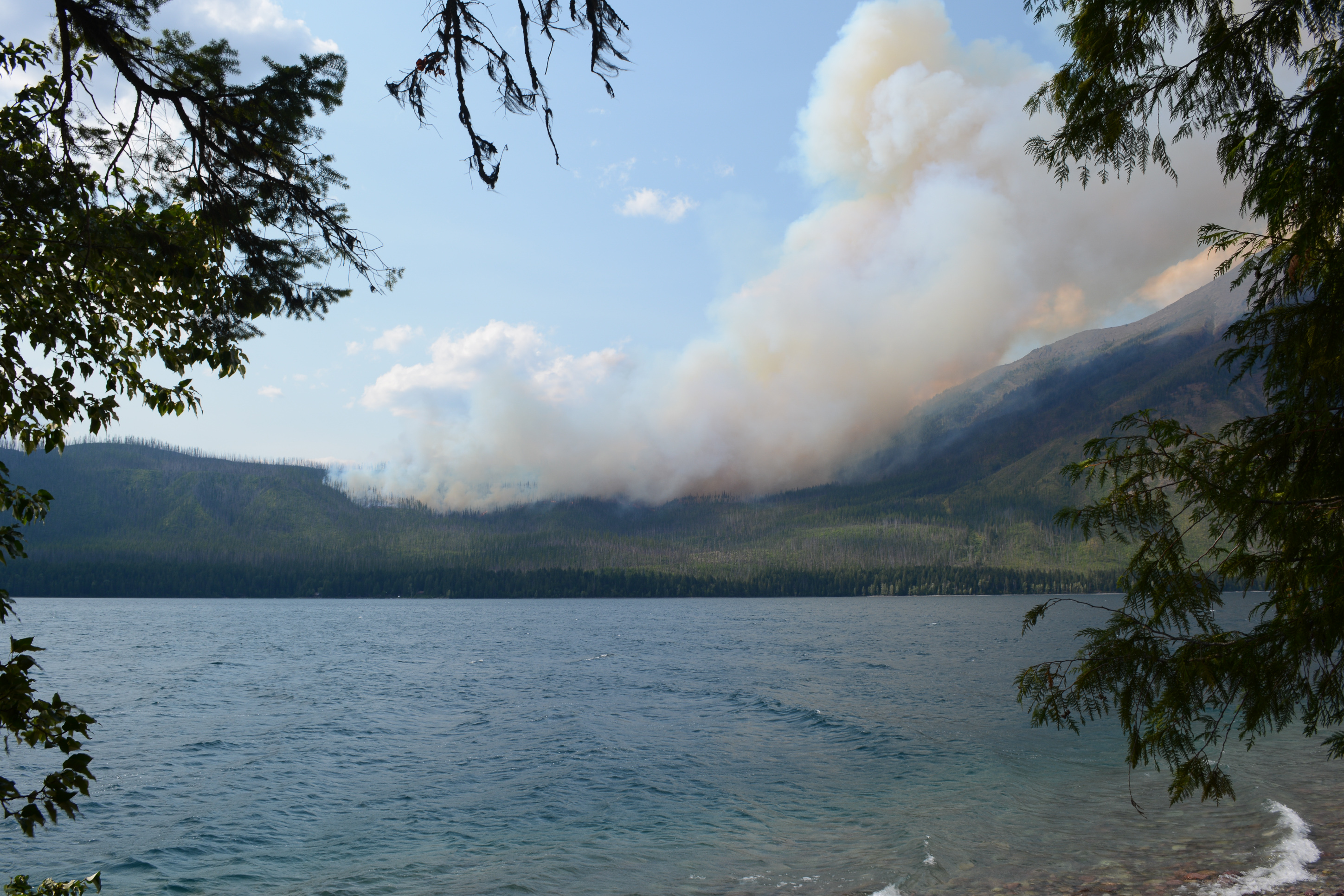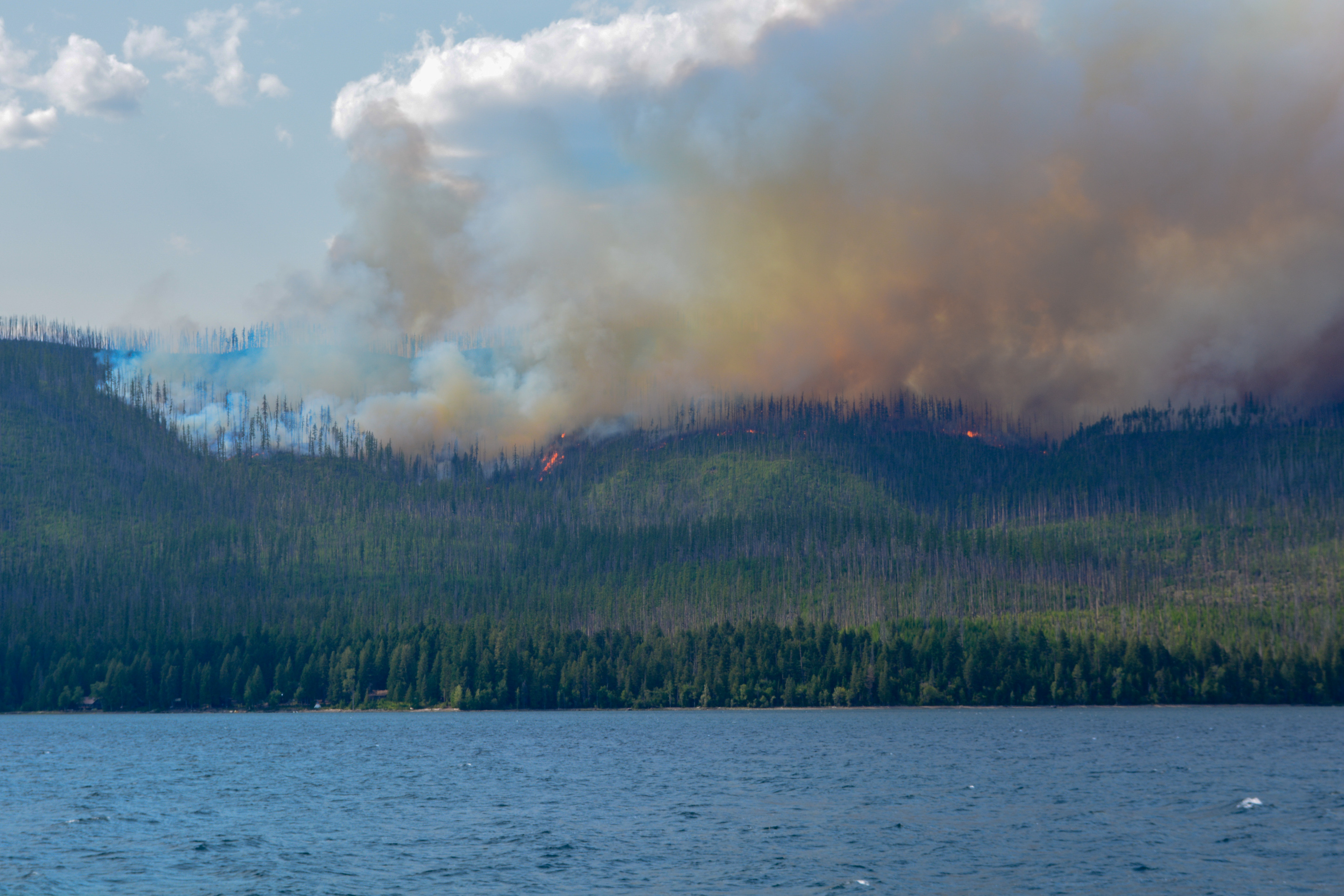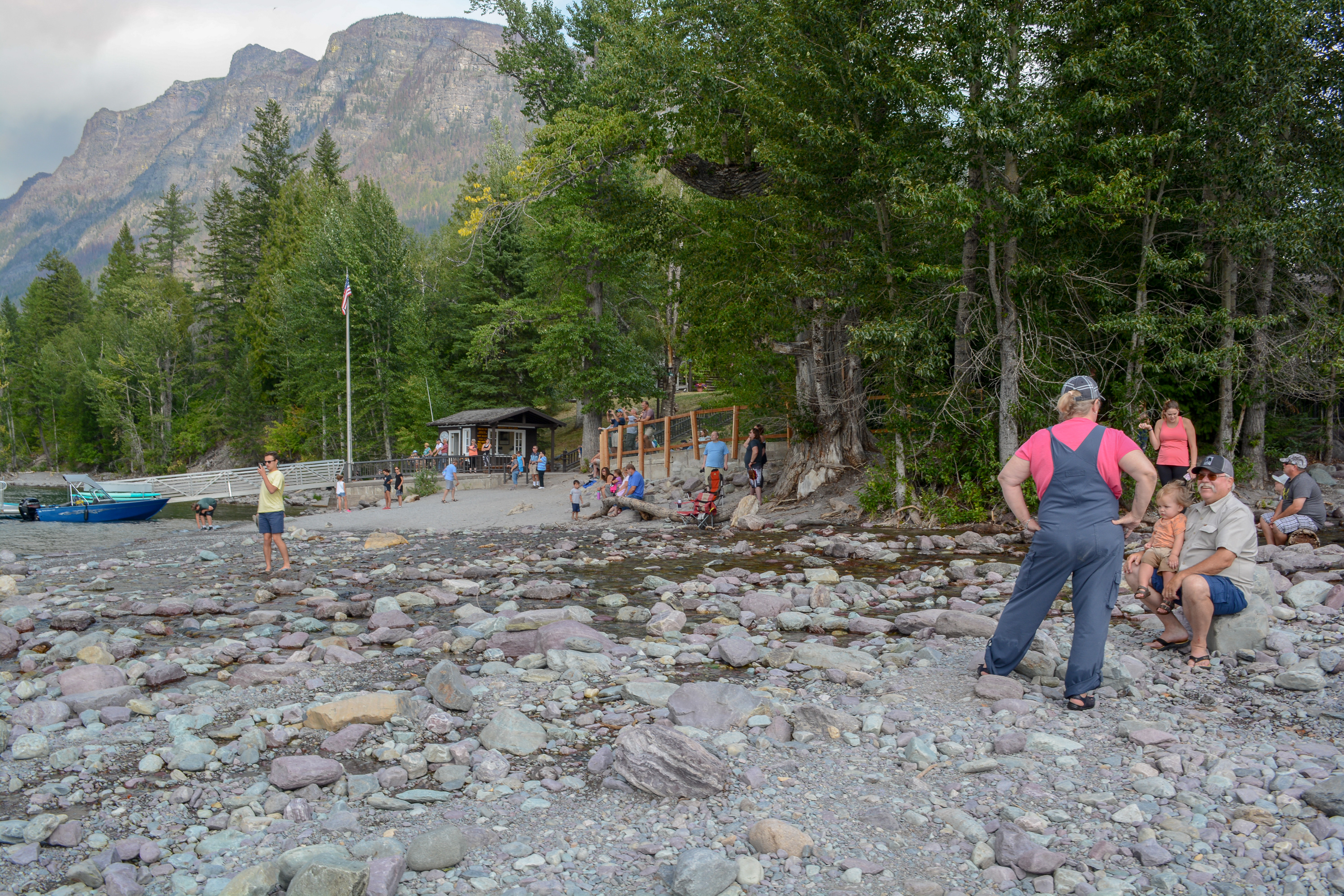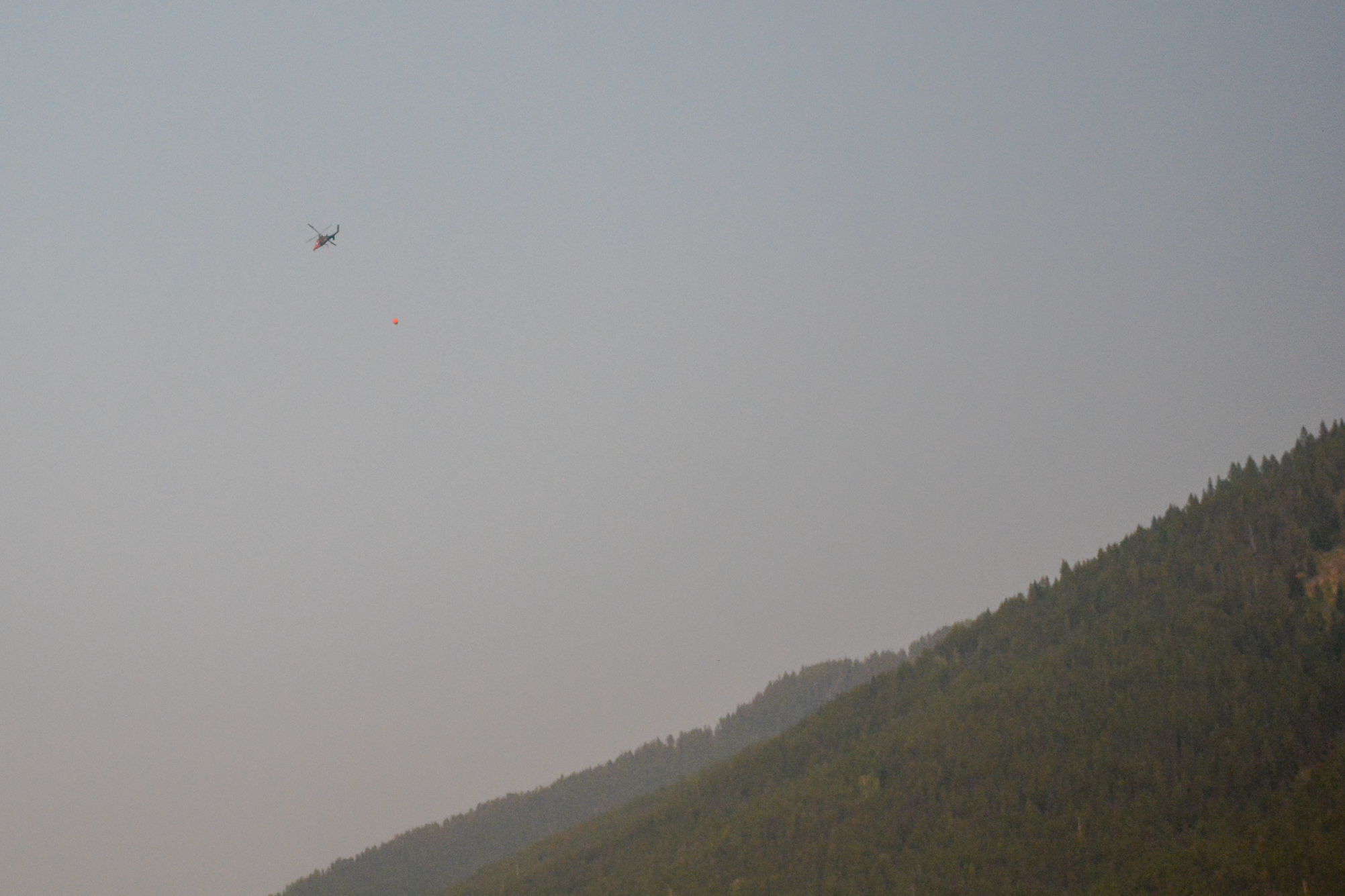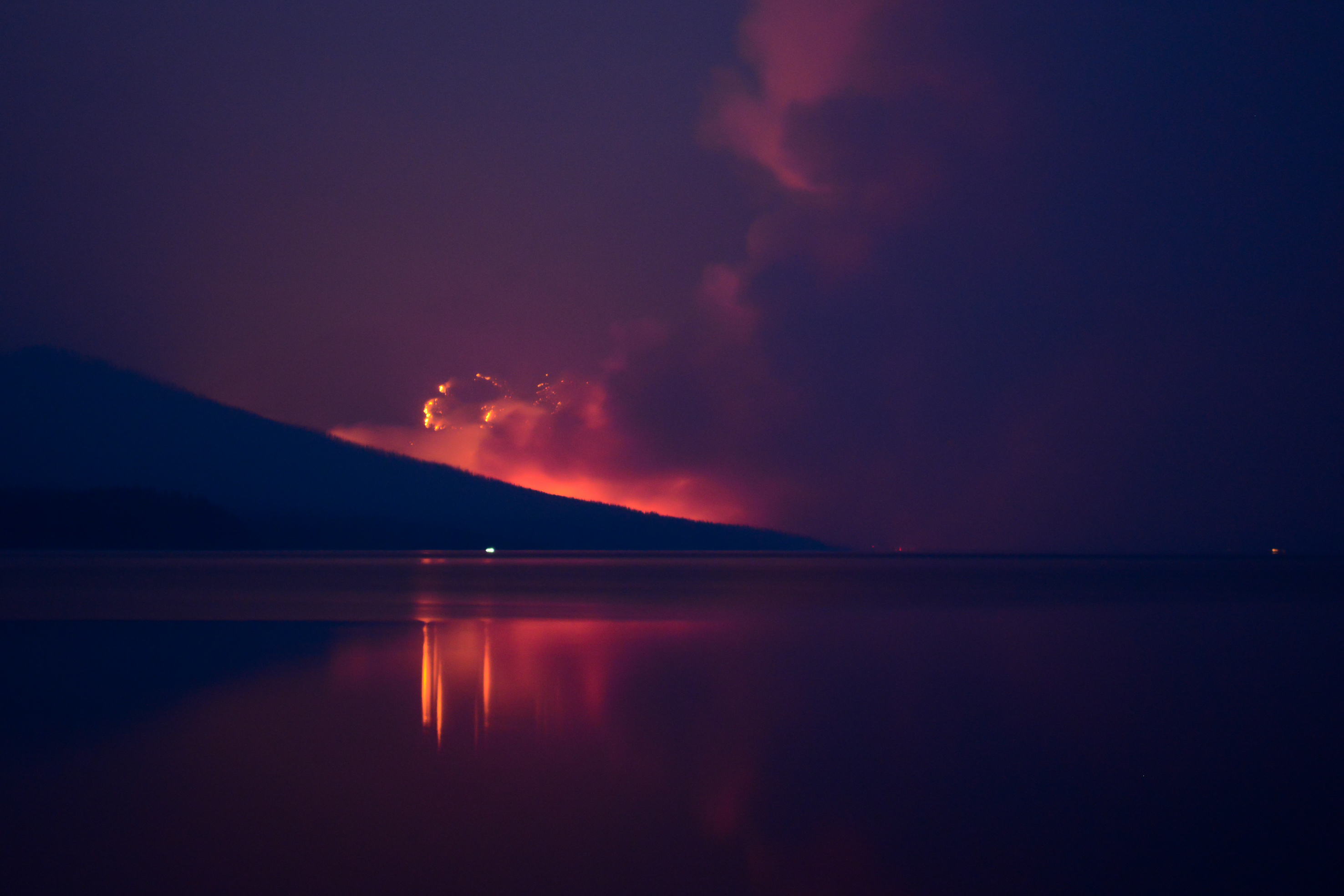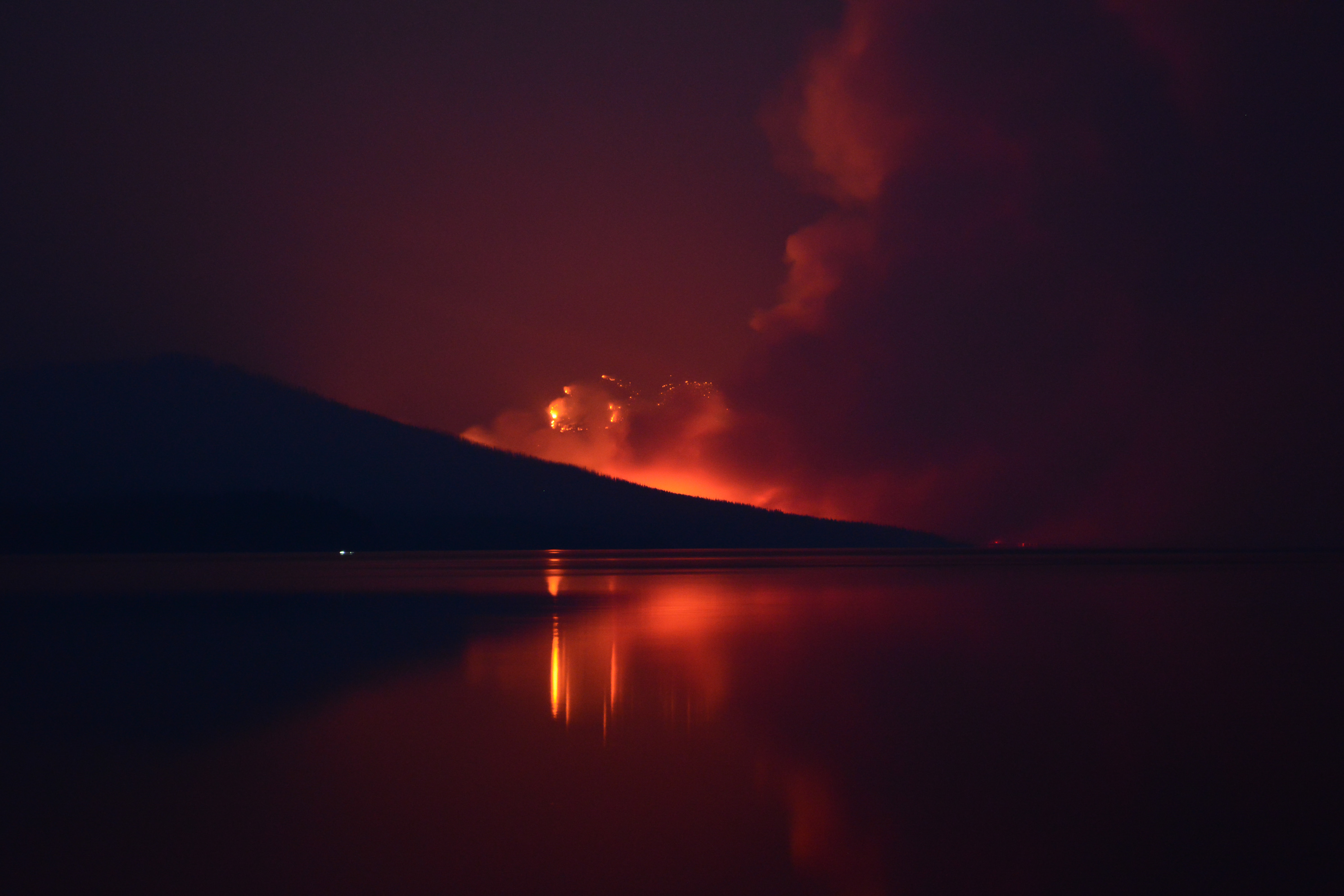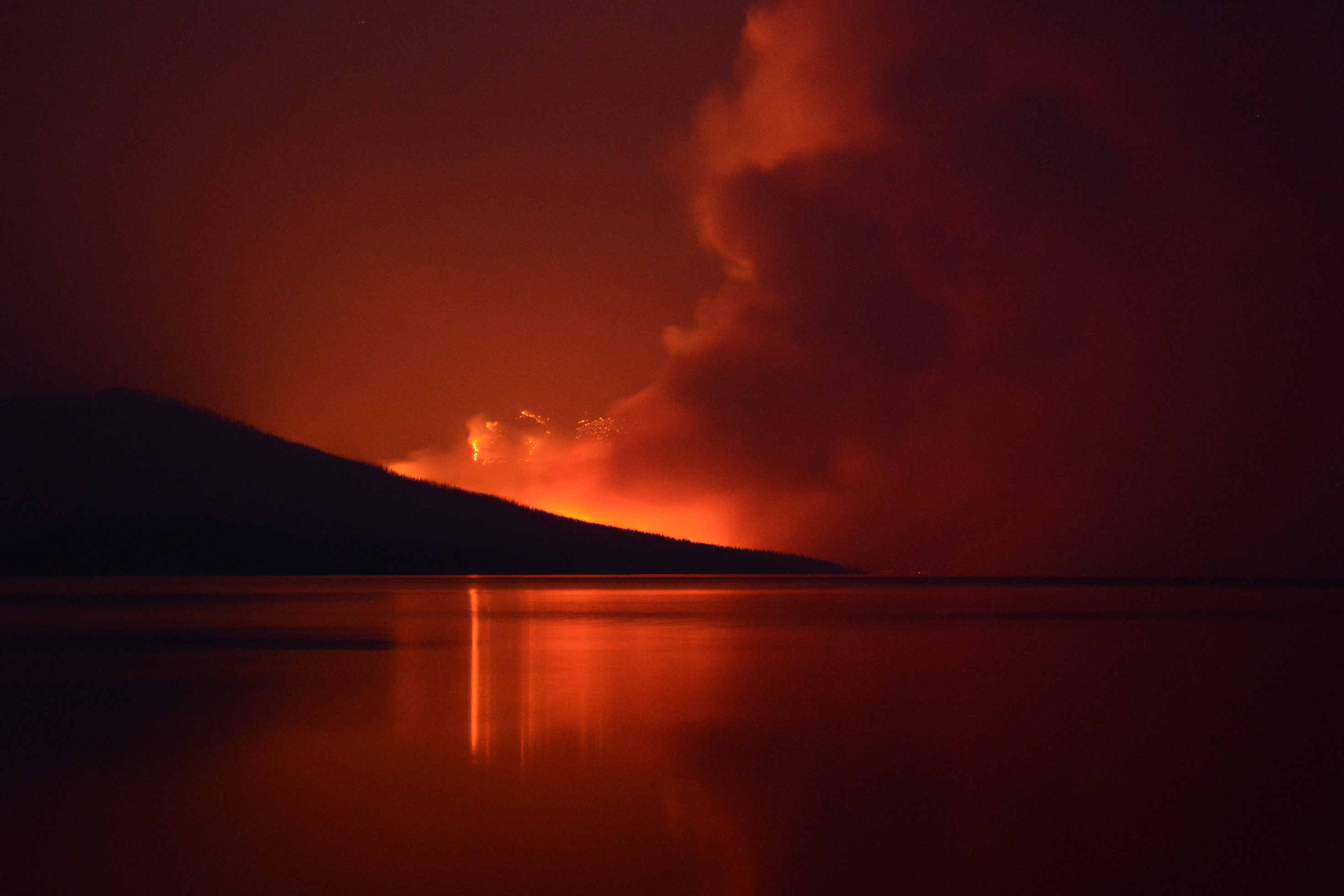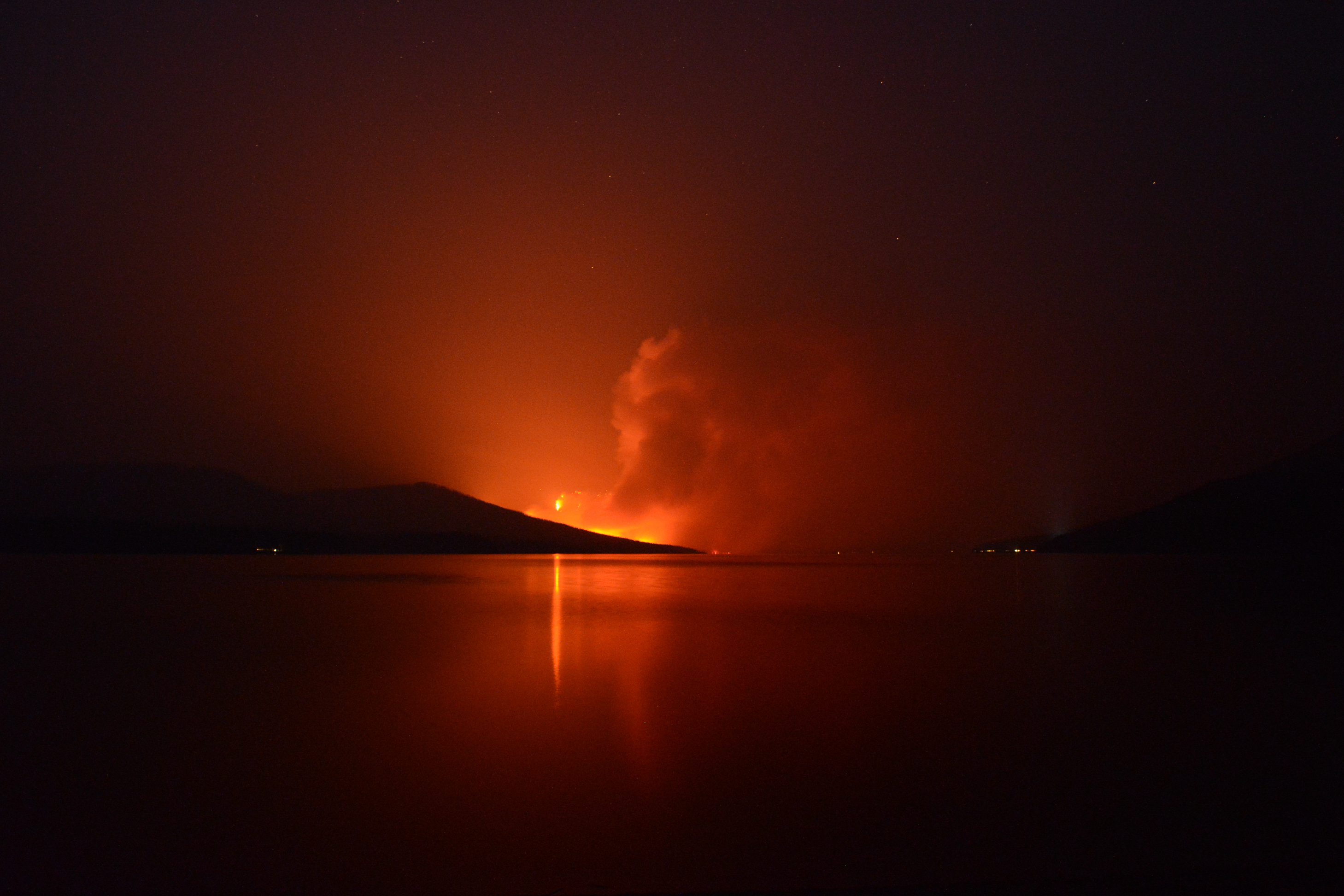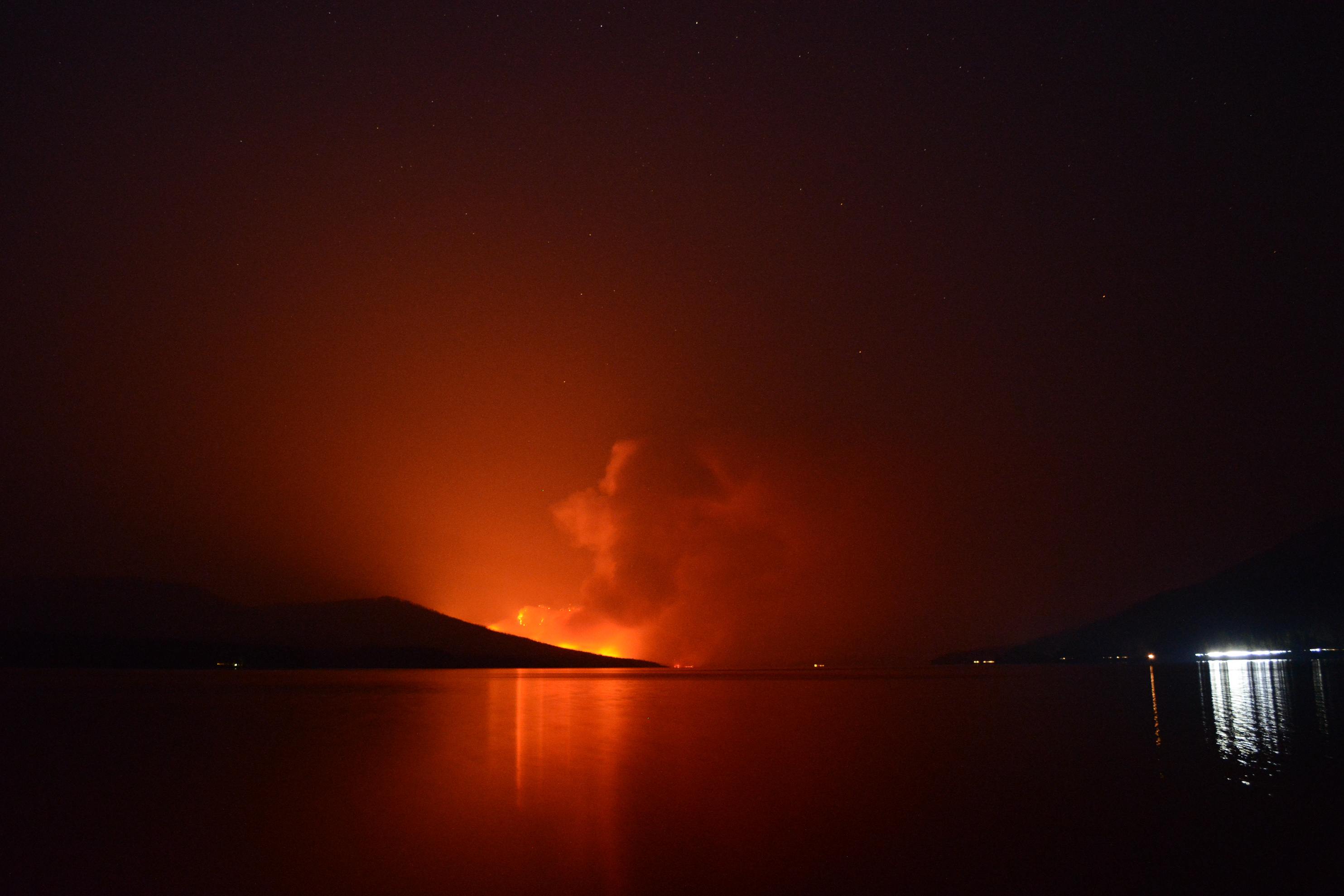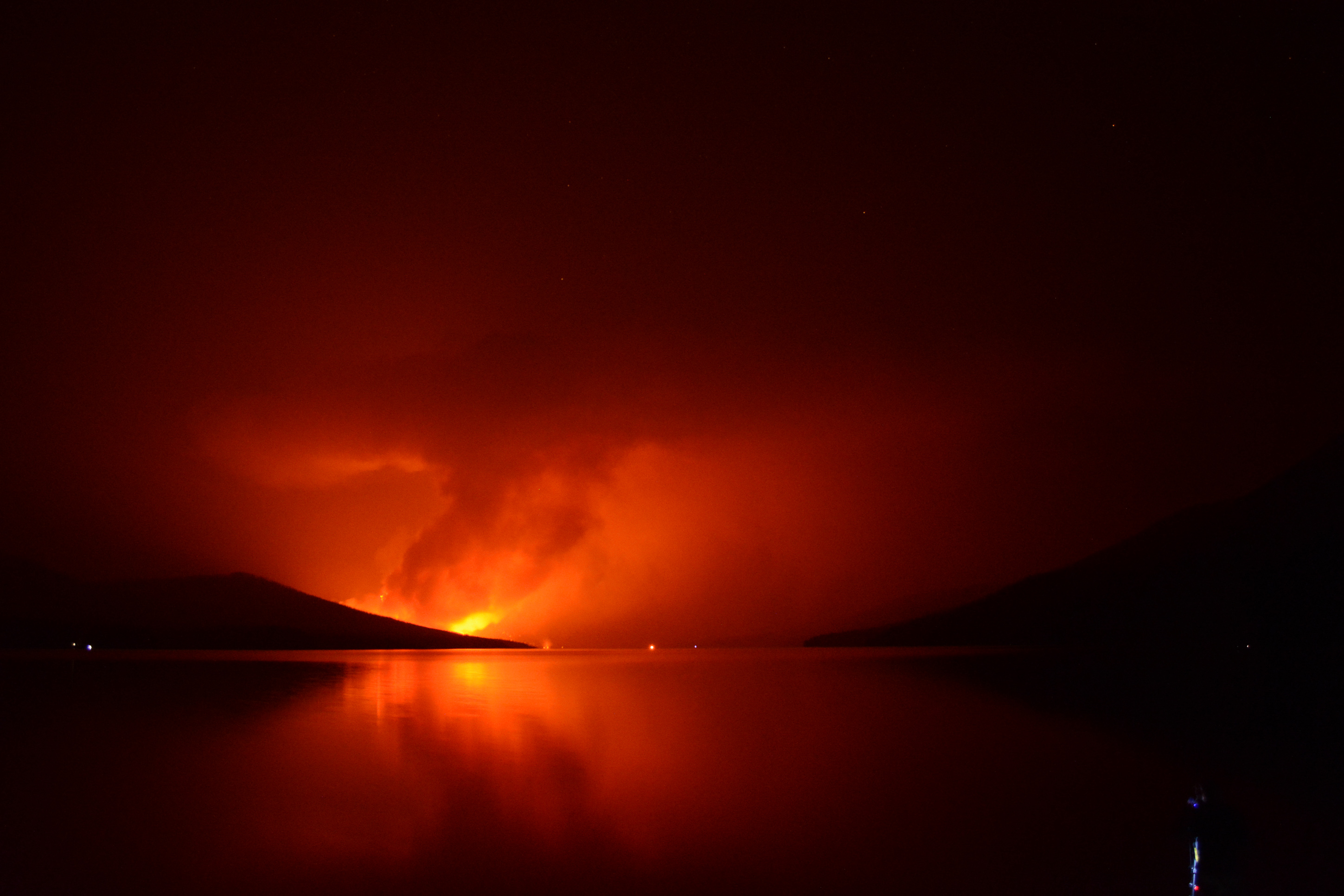 This work is licensed under a Creative Commons Attribution-NonCommercial 4.0 International License.